M.Sc. Johannes Müller
M.Sc. Johannes Müller
Lehrstuhl für Geologie
GeoZentrum Nordbayern
Friedrich-Alexander-Universität (FAU) Erlangen-Nürnberg
Schlossgarten 5
D-91054 Erlangen
Tel: +49 (0)9131 85 23331
Email: johannes.j.mueller(at)fau(dot)de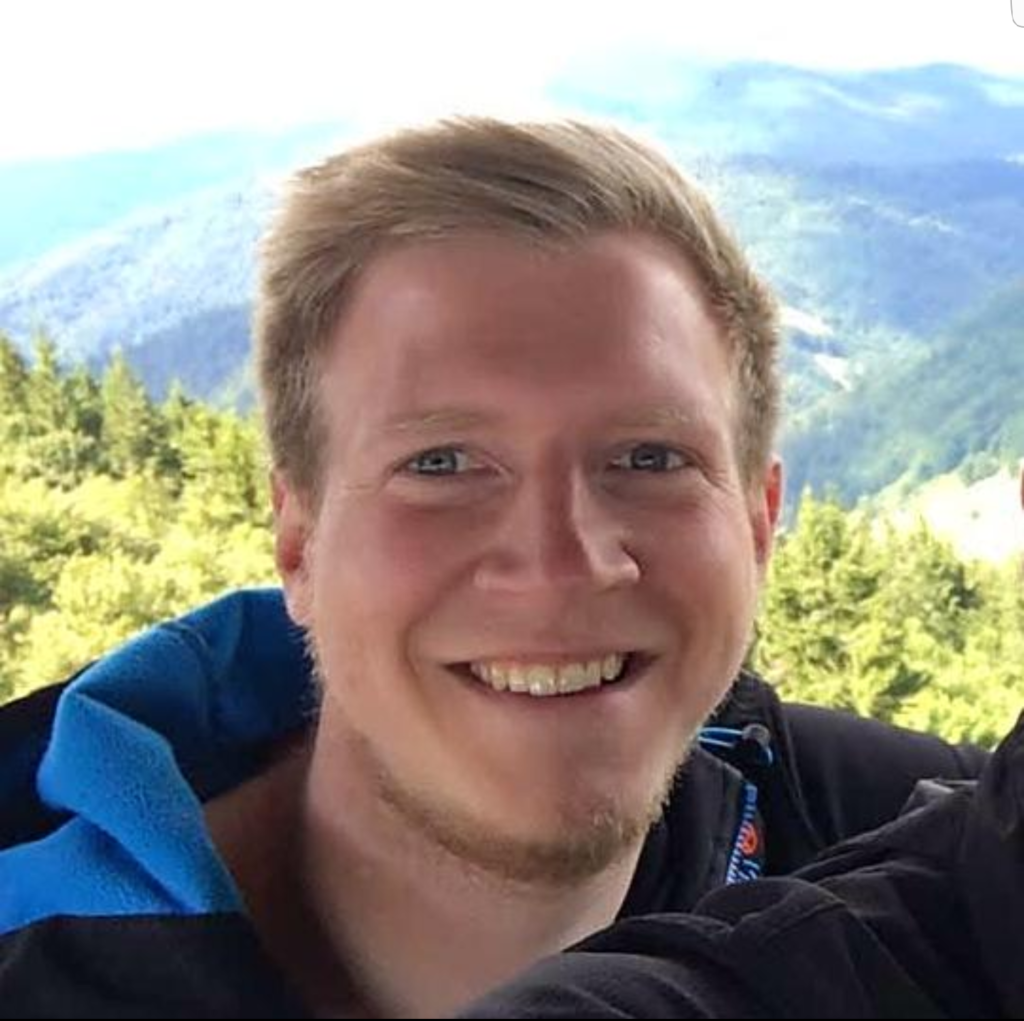 Research Topics
Oberflächennahe Geothermie – Kalte Nahwärme
Geophysikalische Messmethoden
Nachhaltiger Hochwasserschutz
Bohrlochgeophysik & Faziesanalyse
Projects
Ermittlung hydrogeologischer Eigenschaften inkl. des dezentralen Speicherpotentials für das Untersuchungsgebiet Weiden West IV


(Third Party Funds Single)

Term: 1st January 2016 - 31st December 2016
Funding source: Industrie

"SondEX" Entwicklung eines kleinkalibrigen Verfahrens zum Rückbau von Erdwärmesonden


(Third Party Funds Group – Overall project)

Term: 1st January 2016 - 31st December 2017
Funding source: Bundesministerium für Wirtschaft und Technologie (BMWi)

Cheap and efficient application of reliable Ground Source Heat Exchangers and Pumps


(Third Party Funds Group – Sub project)

Overall project:

LCE-03-2014 - Demonstration of renewable electricity and heating/cooling technologies

Term:

1st June 2015 - 31st May 2019

Funding source:

EU - 8. Rahmenprogramm - Horizon 2020

URL: http://cheap-gshp.eu/

To reduce the total cost of low enthalpy geothermal systems by 20-30 % the project will improve actual drilling/installation technologies and designs of Ground Source Heat Exchangers (GSHE's). This will be combined with an holistic approach for optimum selection, design and implementation of complete systems across different underground and climate conditions. The proposal will focus on one hand on the development of more efficient and safe shallow geothermal systems and the reduction of the installation costs. This will be realized by improving drastically an existing, innovative vertical borehole installation technology of coaxial steel GSHE and by developing a helix type GSHE with a new, innovative installation methodology. These GSHE's will be installed to a depth of 40 – 50 meters ensuring improved safety and faster permitting.
Publications
2019
2018
2017
2016